Things have been a little hectic round the Indie Uncovered office as I've been trying to juggle my freelancing career, an internship, and a Kickstarter that frankly exploded. I do plan on writing more for IU but unfortunately, as a passion project, it'll have to wait until the current mountain of responsibilities dies down.
In the meantime though, here are some games that I've been looking at that might be of interest 🙂
Songs of Syx
Currently on Kickstarter this looks like a blend between Rimworld and old school Cleopatra/Caesar games. The scale looks grand and I'm curious to see how this one develops.
Oh and there's a free demo on Itch.io
Bright Memory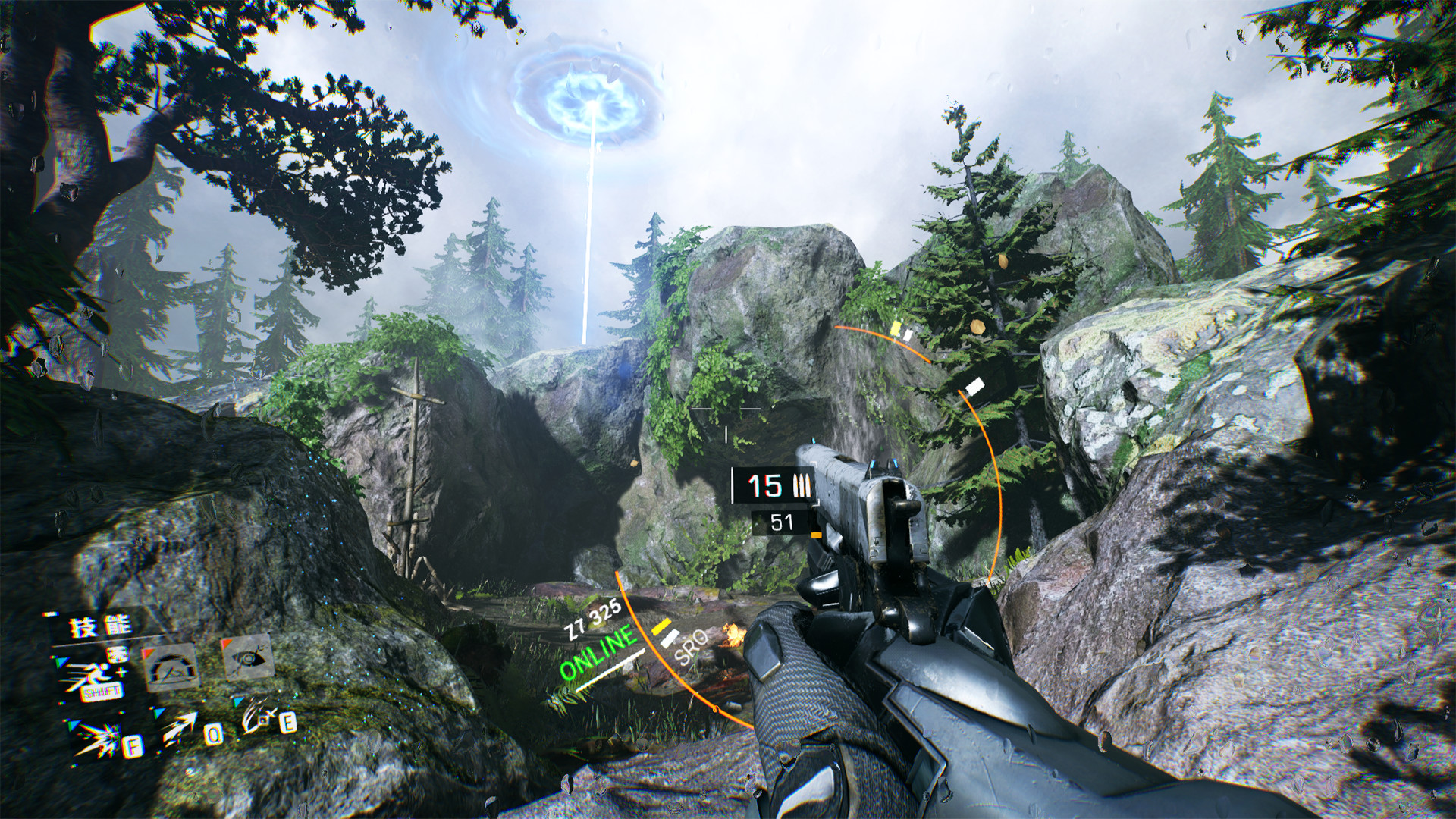 A visually stunning game by a one person dev team, Bright Memory looks fast and action packed and cheap as chips.
You can pick it up on Steam here.
Out of Space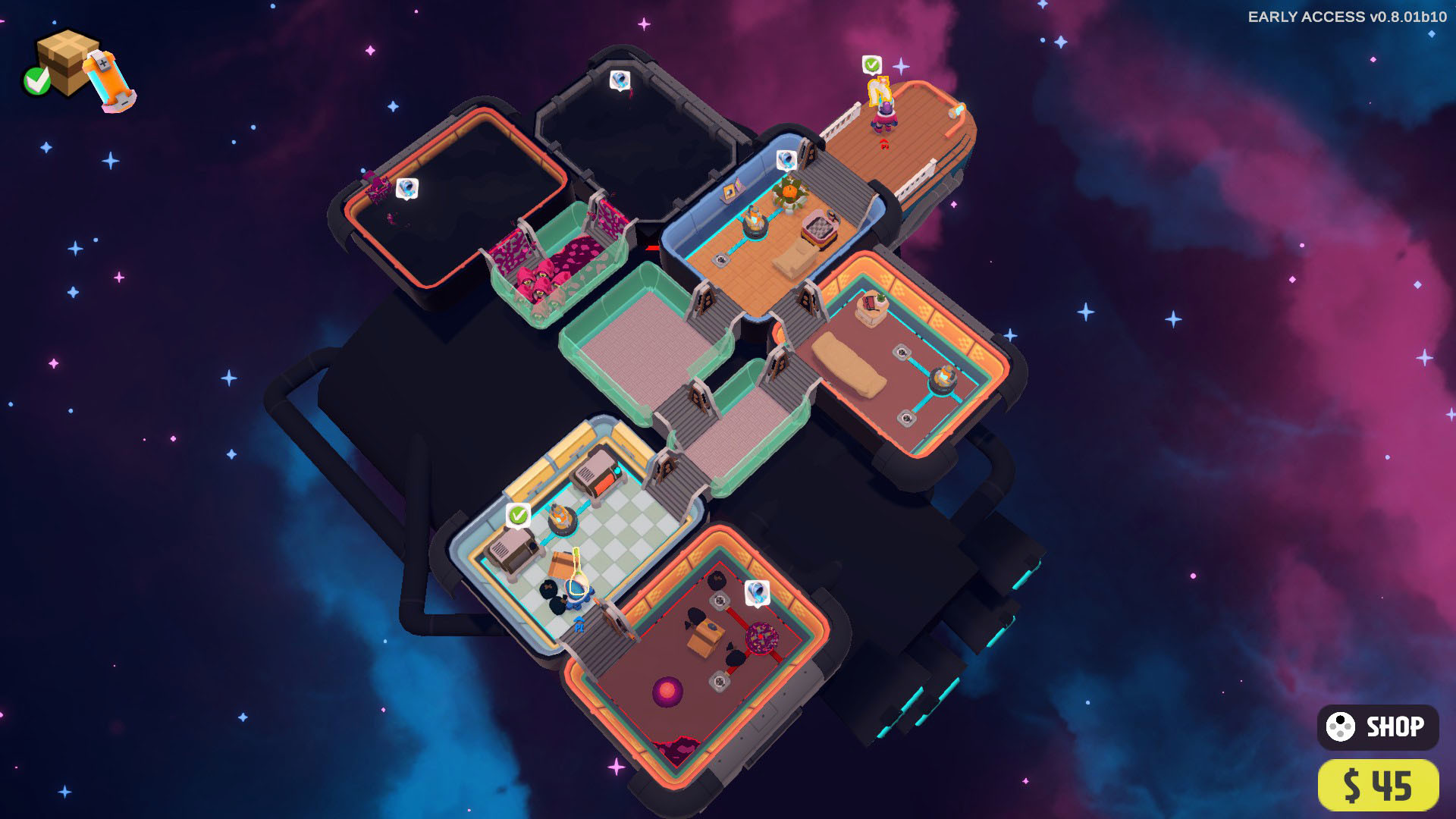 Move into a space station with your friends and try survive together. Manage resources and defend against aliens.
You can pick it up on Steam and don't worry, it has online multiplayer.
I hope to get back to my regular schedule soon, until then, stay safe and play games (: